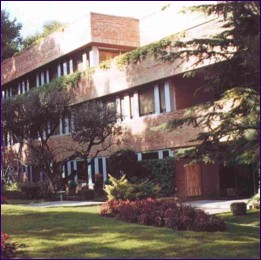 The most amazing place Linda Briggs has ever seen. The tour of the facilities took many hours and the equipment available under one roof was staggering.

The late Professor Jamie Planas started his clinic over 30 years ago and dealt mostly with plastic and reconstructive surgery. Today it's mostly cosmetic surgery and is up to date with all the latest techniques and equipment. They offer a vast range of cosmetic surgery, laser treatments, injectable treatments, peels and nutrition advice.


Clinica Planas also has a famous teaching faculty where top surgeons from around the world go to learn the latest techniques.


The rooms are as good as any hotel room and the food is definitely 5* and as good as any top restaurant. The staff are very nice and most will speak English. This professional establishment is the cream of the crop and once you have been here for surgery, you will not want to go anywhere else



Clinica Planas carry out a vast array of treatments by specialists in plastic and cosmetic surgery-

Rhinoplasty :: Lifting :: Body contour :: Hair implants :: Maxillofacial :: Vascular (veins) :: Breast (including DIEP) a very difficult microsurgical technique for Brest cancer reconstruction,(Deep Inferior Epigastric Perforator) performed by a few doctors in the world with the latest techniques)

Non surgical cosmetic medicine such as Laser, Botox, Lip augmentation, Dermal fillers to the face, Antiaging, Dermatology, Nutrition and diet, aesthetic dentistry and a Sinology department (Breast mammogram)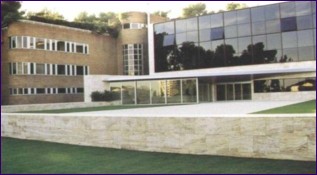 Professor Planas started his Foundation in 1990 and played a very active part in training other surgeons from around the world until his death. It's a non-profit making organisation and his philosophy is to teach good surgery and not make vast amounts of money.
This clinic does not offer cheap surgery. It would suit those wishing to have absolute discretion, with a meet and greet service suitable for any VIP. Linda Briggs will be happy to organise a consultation so you can discuss your needs with the professional best suited to your needs.

For English speaking enquiries, email Linda, who will be happy to obtain information and prices on the procedures you would like