To indulge - or not to indulge?
To have good quality surgery in Zagreb doesn't mean you have to pay the earth for accommodation. Of course, the option is there if you would like to have the best Zagreb can offer, but there is also the option to stay in some private accommodation and save money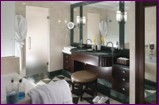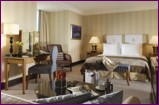 Click the pictures to see the Regency Esplanade with its opulence or view below for cheaper alternatives

---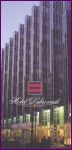 Hotel Dubrovnik***
You can't get any closer to the town than this. For those intent on shopping for Italian shoes, this is paradise. Has all the facilities of a top hotel. Staff very nice and willing to please and most speak English.

B&B with good discounts for a 10-day booking to recover after surgery. Room service available.
Tel: 00385 1 48 63 500 - Fax: 00385 1 48 63 506 E-mail: reservations@hotel-dubrovnik.hr Click here to view their web site in English


---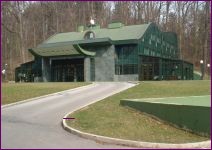 Hotel As****
About 1km outside the town, set in the forest region. A nice new hotel catering for those wanting more space in a lovely setting. Staff speak English and very helpful.
Has an excellent fish restaurant which is used by the local VIPs or just B&B, discounts available for 10-day bookings. A-la-carte menu. Room service available.
Tel: 00385 1 4609 111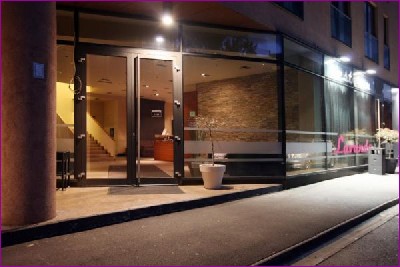 A short productive business trip in Zagreb or a pleasurable city-break discovering what Zagreb really has to offer - Hotel Sliško will always be the right choice. With a fabulous central Zagreb location, the Hotel Sliško becomes the perfect base to soak up the city atmosphere,
experience the city pulse whilst relaxing in a welcomed touch of comfort
. A truly welcoming stay in the perfect city hotel in central Zagreb.


With our
central Zagreb location, professional service
and
great value
being our proudest assets, you're simply moments away within easy reach of both the historic romance of the Old Town and the business areas of the city. Their web site
---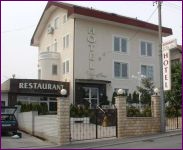 Hotel Villa Tina***
About 5km from the town on the north east side of Zagreb. On the bus route. Staff very nice and speak English. Will serve meals in the room if required.
B&B and discounts will usually be given on a 10-day booking.
Click here to view their web site


---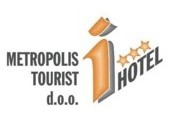 Hotel I *** provides the perfect location for both the tourist and business client alike, located at the centre of the city's sports precinct and just minutes from the shopping delights.

Hotel I, is one of the popular hotels in the city. It can provide services for weddings,anniversaries, private parties etc. for large numbers of guests.

See their web site | E-mail: sales.dusko@hotel-i.hr Telephone: 00385 1 6542 238



**** These are English star ratings. Croatia has its own rating which is A – D. A being equivalent to our 5*

There is also a tourist tax, which in most cases is included in the price. Check this is not extra. Currently 70p per day each.

Click here to visit the Tourist Centre information site for hotels in Zagreb If you want to choose your own accommodation, this is a good place to start.